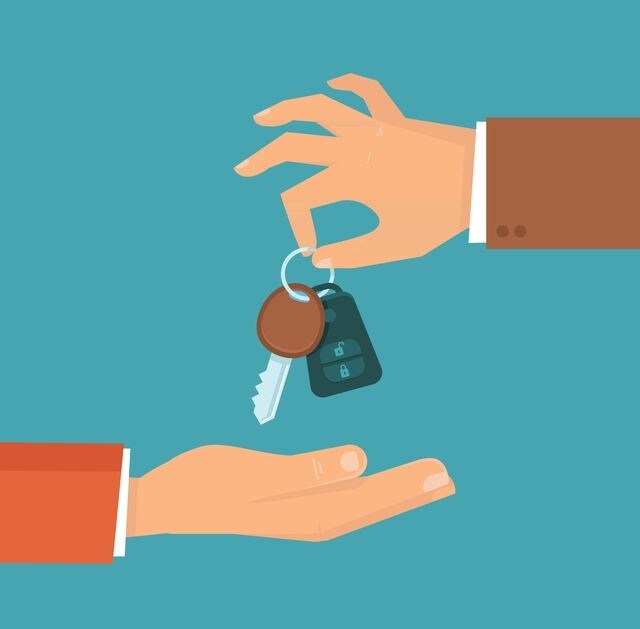 If you're a Fort Mill shopper in the market for a new vehicle, you have one of two options: buying or leasing. Today we're going to look at the pros and cons of both.
Leasing
Benefits: with leasing you don't have to pay down the entire cost of the vehicle. This means you'll pay less per month, which is great if you're on a budget or if you have your eye on a higher trim or model that you couldn't afford to outright buy. Most leases are for three years, which means you'll likely be getting into a new lease around the time of a vehicle's mid-cycle refresh or redesign. That allows you to stay up-to-date on the newest technologies and features.
Cons: leases have yearly mileage restrictions that typically range from 10K-12K miles, and overage fees can add up quickly! Another thing to keep in mind is the pricing structure. Technically, if you keep getting into several lease cycles you'll end up paying more than someone who buys a car and pays it off in 5-7 years. That said, if you like having the newest offerings it might be worth it.
Buying
Benefits: because you'll own a vehicle once it's paid off, you can do whatever you want with it. You can drive as many miles as you like, outfit it to your hearts-desire, and while we never encourage skipping your scheduled service, if you do miss an appointment or two it won't go against you like with a lease.
Cons: thinking in the short-term, you'll have to pay more each month when you buy a vehicle than when you lease, though we've already touched on the long-term payoff. Another area where you'll spend more with a purchased vehicle than leased vehicle is on maintenance, as many of the costlier (but necessary) services happen after the three-year mark when people return their lease. Lastly, if you have a shorter credit history, or are getting your score back on its feet, you'll have to take the interest rate into consideration.
For more information on buying versus leasing, stop in and see us at Gastonia Chrysler Dodge Jeep Ram!