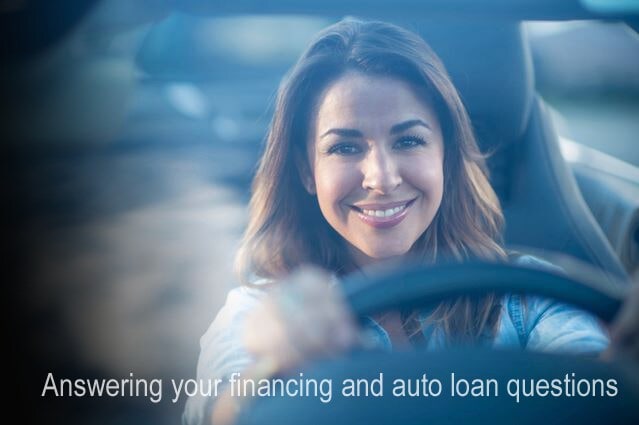 ​
Shopping the new or used inventory and going on a test drive is the most exciting part of the car buying experience, but at Gastonia Chrysler Dodge Jeep Ram, serving Gastonia shoppers, we want to remind people about the financing aspect. It's the most crucial step in turning your dreams of car ownership into a reality, so we're here to demystify the process!
Leasing questions
Do you need a loan to lease a vehicle? Leases apply to new vehicles and they typically last for three years. Since you're not paying for the entire amount of the vehicle, you don't need to take out a loan. Instead you'll make a monthly payment. You might consider getting a loan on a lease if you plan on buying out your lease and don't have money for the remaining total.
Do you have to put money down when you lease? If funds are short, you can always ask about the option for a $0 down lease. Sometimes we even advertise them on our homepage. That said, the more you put down on a lease, the smaller your monthly payment will be. You can play with our "personalize payments" tool to see how the two numbers affect each other. This question about money down also applies to buying a vehicle.
Buying Questions
What are these percentages I keep seeing? If you're buying a vehicle, you'll see offers like 0%, 1.9%, 3.49%, etc. These are the APR rates, which tell you how much interest you'll owe over the course of paying down your vehicle. If you have a long credit history and strong score, you might be able to secure a low APR rate like 0% or 1.9%. If you have a young credit history (even with a good score) or have had some dings, you can still buy, but your APR rate will be a little higher.
How do you get an auto loan? Unless you have cash on hand to buy out your vehicle that day, you'll have to use an auto loan. Many people get loans from the manufacturer, and sometimes you must work with them to secure the competitive monthly offer. Other shoppers might choose to go through a local bank or credit union to see if they can get a better rate.
For more information about buying or leasing a vehicle from our Gastonia dealership, contact our finance team or stop in.