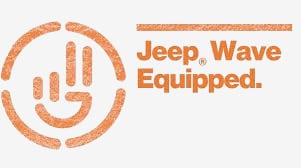 JEEP'S SALUTE TO YOU
Jeep Wave is an exclusive membership program filled with benefits and special offers created to bring Jeep owners the utmost in 24/7 support and care. When you purchase or lease an eligible Jeep Brand vehicle, you'll automatically be enrolled in a 24-month Jeep Wave membership. If you have a 2015 model year or newer vehicle, you may also purchase a Jeep Wave membership, so nearly every Jeep owner can take advantage of this program.

GET MORE WITH JEEP® WAVE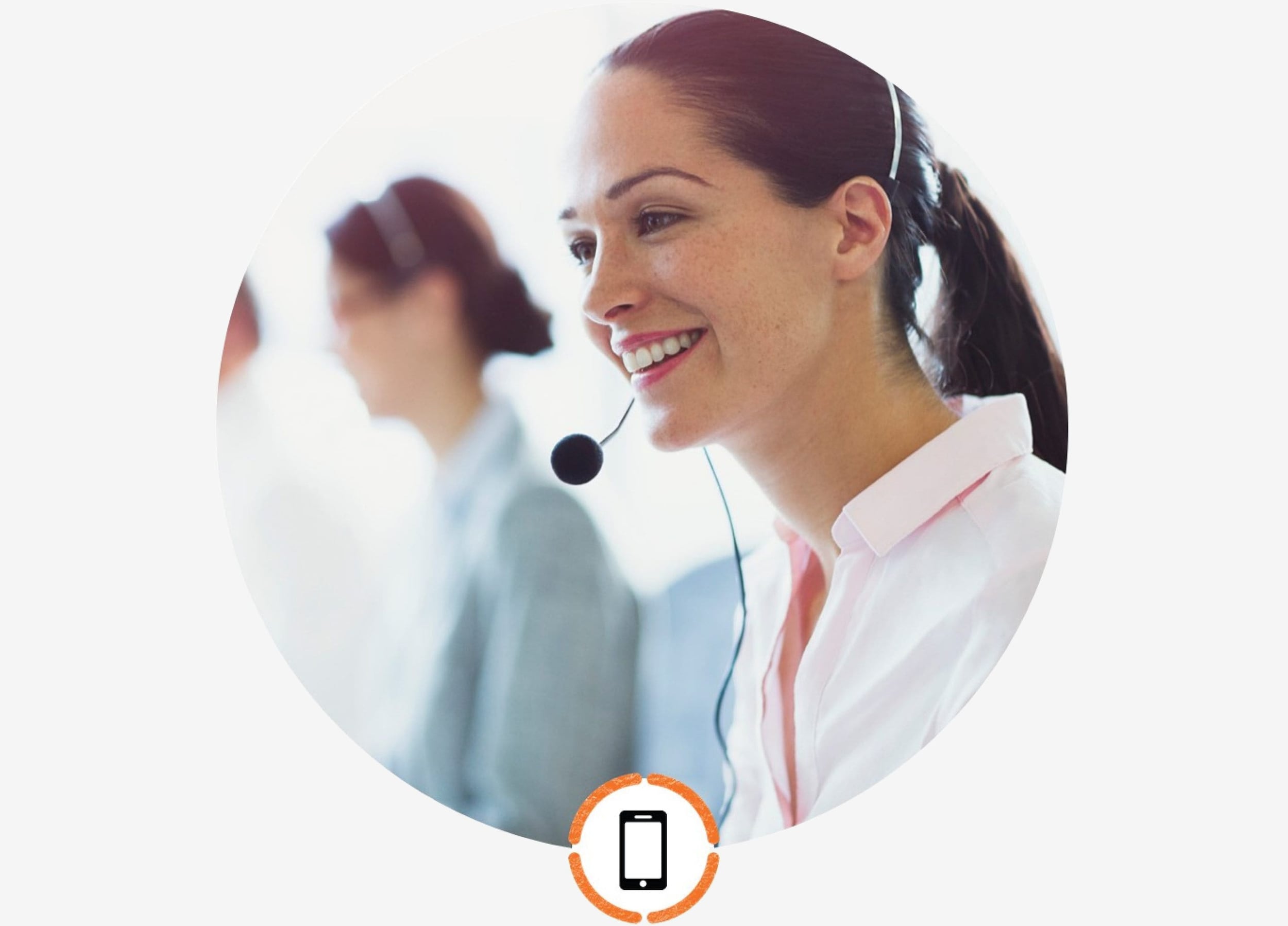 JEEP® VEHICLE OWNER SUPPORT
Exclusive 24/7 Jeep® Brand vehicle owner support is just a call away. For questions about your Jeep Brand vehicle, scheduling service, or for anything else you may need, simply call your dedicated Jeep Wave member support at 844-JEEP-WAVE(533-7928) or get in touch through our live chat.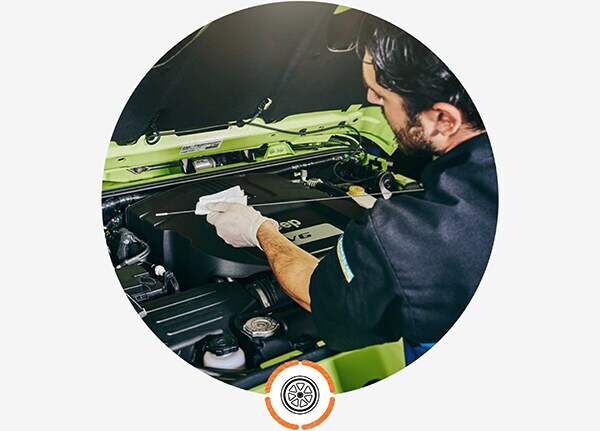 MAINTENANCE
Jeep® W
ave members receive four oil changes and tire rotations for the length of membership.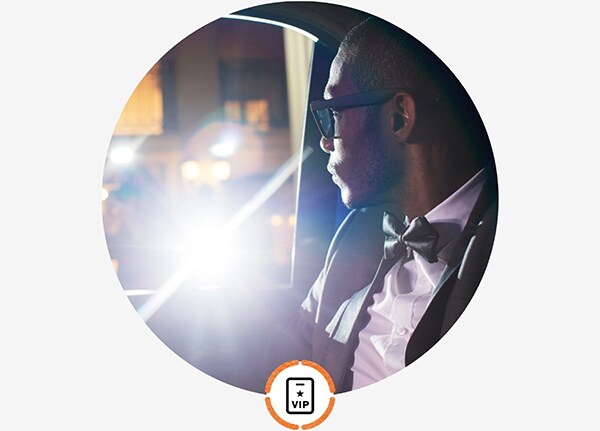 GET THE VIP TREATMENT
Jeep® Wave members get perks and preferred treatment at Jeep Brand events across the country and access to exclusive events and contests.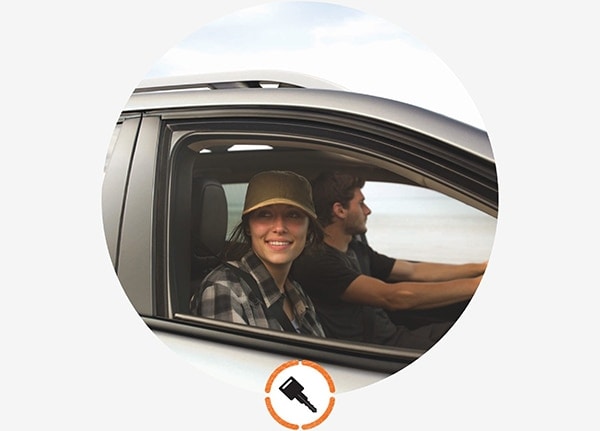 NO-CHARGE SAME-DAY RENTAL1
The worst part of routine maintenance? Not being able to use your Jeep® vehicle while it's in the shop. With a Jeep Wave membership, you'll have access to a no-charge vehicle rental for the day so you can spend less time waiting and more time doing.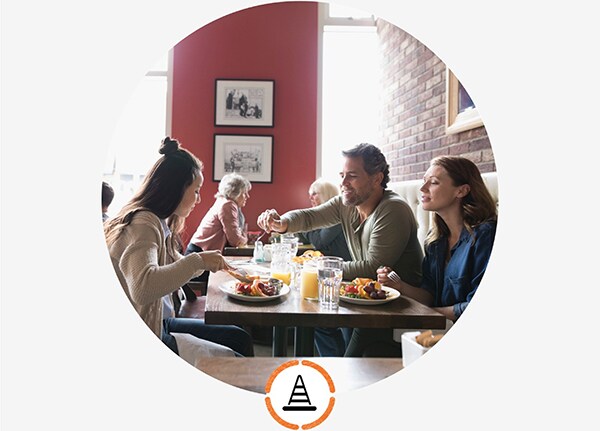 TRIP INTERRUPTION COVERAGE
Adventure freely and explore with peace of mind, thanks to Jeep® Wave trip interruption coverage. Jeep Wave will cover up to $1,000 per occurrence for lodging, meals and emergency transportation for you and your family should you ever hit a snag in your journey.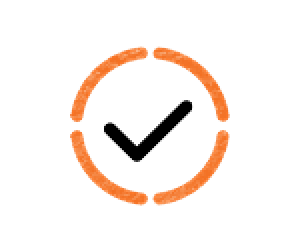 JEEP® WAVE ELIGIBILITY
Jeep® Wave memberships were included with the purchase or lease of select 2020 Jeep Brand vehicles and, beginning in 2021, a membership will come standard with any Jeep purchased! A Jeep Wave membership can also be purchased on all 2015 model year or newer Jeep Brand vehicles.
WRANGLER
2020 All Trims
2021 All Trims


GRAND CHEROKEE
2020 Overland, Trailhawk, High Altitude, Summit, SRT and Trackhawk
2021 All Trims

  
CHEROKEE
2020 Overland & Trailhawk
2021 All Trims

Compass
2020 Trailhawk
2021 All Trims

  
RENEGADE
2020 Trailhawk & DesertHawk
2021 All Trims

GLADIATOR
2020 All Trims
2021 All Trims

1 Rental allowance (not to exceed $35) is only for same day mechanical repair or maintenance service (excluding bodywork). Vehicles kept overnight are not eligible.

The Jeep Wave
Have you just purchased your first ever Jeep? Ever wonder why Jeep drivers wave to each other? Here's your answer!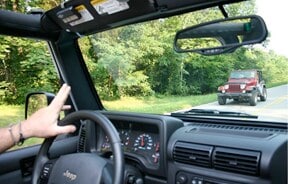 Owning a Jeep doesn't just open up the opportunity to go down the path less traveled, you also gain a kinship with all other Jeep owners. The wave is an honor bestowed upon those drivers discerning enough to own the ultimate vehicle: the Jeep.
Originally practiced by Jeep owners driving the CJ, YJ, TJ and JK, the Jeep Wave now extends to all members of the Jeep family. The Jeep Wave can vary from a full hand to a couple of raised fingers, and may be modified to suit circumstances and locally
accepted etiquette. Some examples of
commonly accepted modifications are having your Jeep top off and a one-handed wave above the windshield or outside the body. Or, if you find yourself in a southern or more rural location, the wave is usually just a raise of fingers from the steering wheel and a nod.
The rules of the Jeep wave are pretty straightforward. All Jeepers are responsible for upholding the tradition of the wave. If a fellow Jeeper waves, you are required to return the wave regardless of what model Jeep they are driving!
Hours
Monday

09:00AM - 08:00PM

Tuesday

09:00AM - 08:00PM

Wednesday

09:00AM - 08:00PM

Thursday

09:00AM - 08:00PM

Friday

09:00AM - 08:00PM

Saturday

09:00AM - 08:00PM

Sunday

Closed